Are you a passionate entrepreneur who LOVES your business but often gets stuck when it comes to telling your story? Or figuring out what to say and when? Worry not, my friend! I'll help you get crystal clear about what it is you're offering (+ reignite WHY you're offering it) so you can begin attracting the people you actually want to serve and connect with on a deeper level.
how can we work together?
Website in disarray? Having trouble talking about yourself? Writer's block got you down? No problem-o. I'll help you dream big and draw out your brand's true essence in order to capture those magical bits of your story. I'll then translate your vision into words that you can use to connect with your dream clients and followers.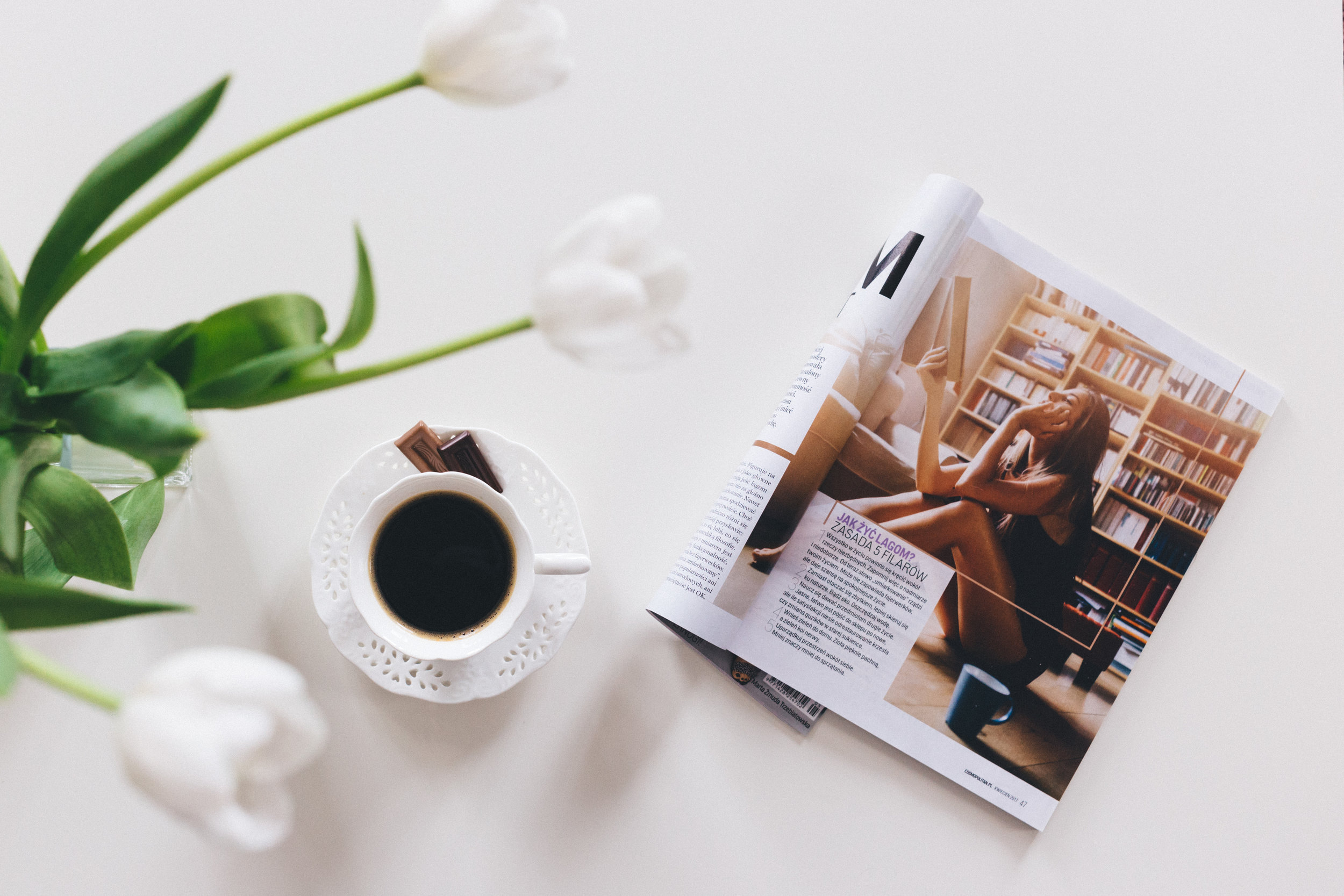 I love digging into great conversation and interviewing interesting people. I've spent a number of years writing for various magazines, newspapers and blogs on topics ranging from travel and visual art to entrepreneurship and music. I also thrive on editing other people's work. Especially other people's almost perfect work.
It's inevitable that at certain times in our careers/businesses, we experience a slump in our creativity. Not only is it totally normal, it's actually pretty healthy to step back a bit. But it doesn't need to last long. And I'm here to help you kick things back into gear and reignite that creative spark you know and love. With some gentle persuasion, of course.
STYLING
I love being on the creative side of photo and video shoots, and understand the importance of having clothes that are on point. Whether it's envisioning the overall looks or ensuring all runs smoothly and continuously on set ("Was his collar up or down in that last scene?" — I got you!), I'm happy to be all eyes and ears.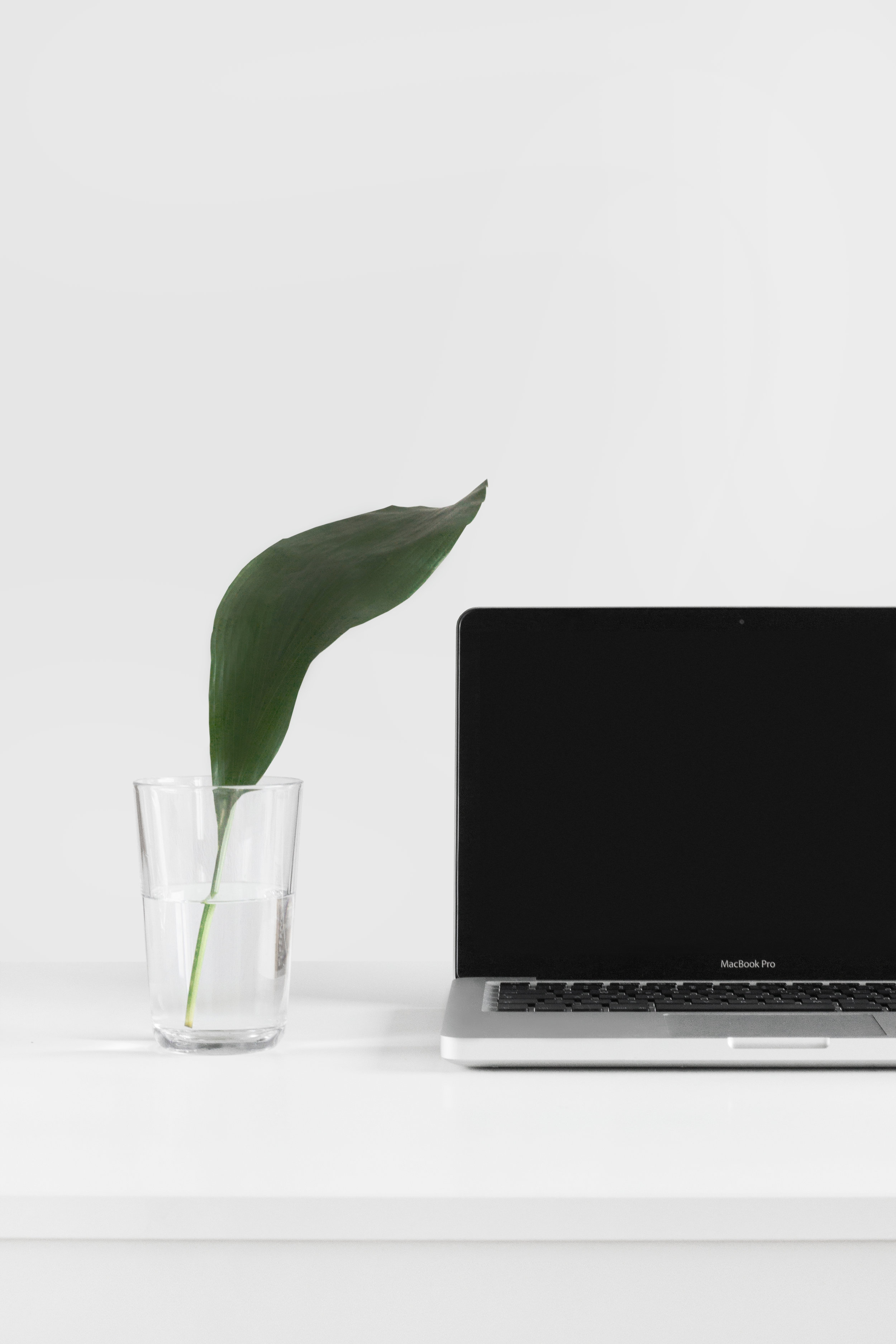 Everybody needs a place to call home. Whether you need to refresh your existing Squarespace site or want to start one from scratch, I'm all in. Why Squarespace exactly? Because I just like using things that are beautiful, affordable and easy to use, leaving you free to do what you do best. Whatever that thing might be.
BRAND IDENTITY
This aspect of the creative process is all too often overlooked. But it's hugely important. Especially if you want a brand that looks cohesive and accurately conveys the message + emotion you're trying to get across. I find colour theory endlessly fascinating and love getting all nerdy about different shades of blue. Because it MATTERS, people!